Discover the world from above!
Our range of drones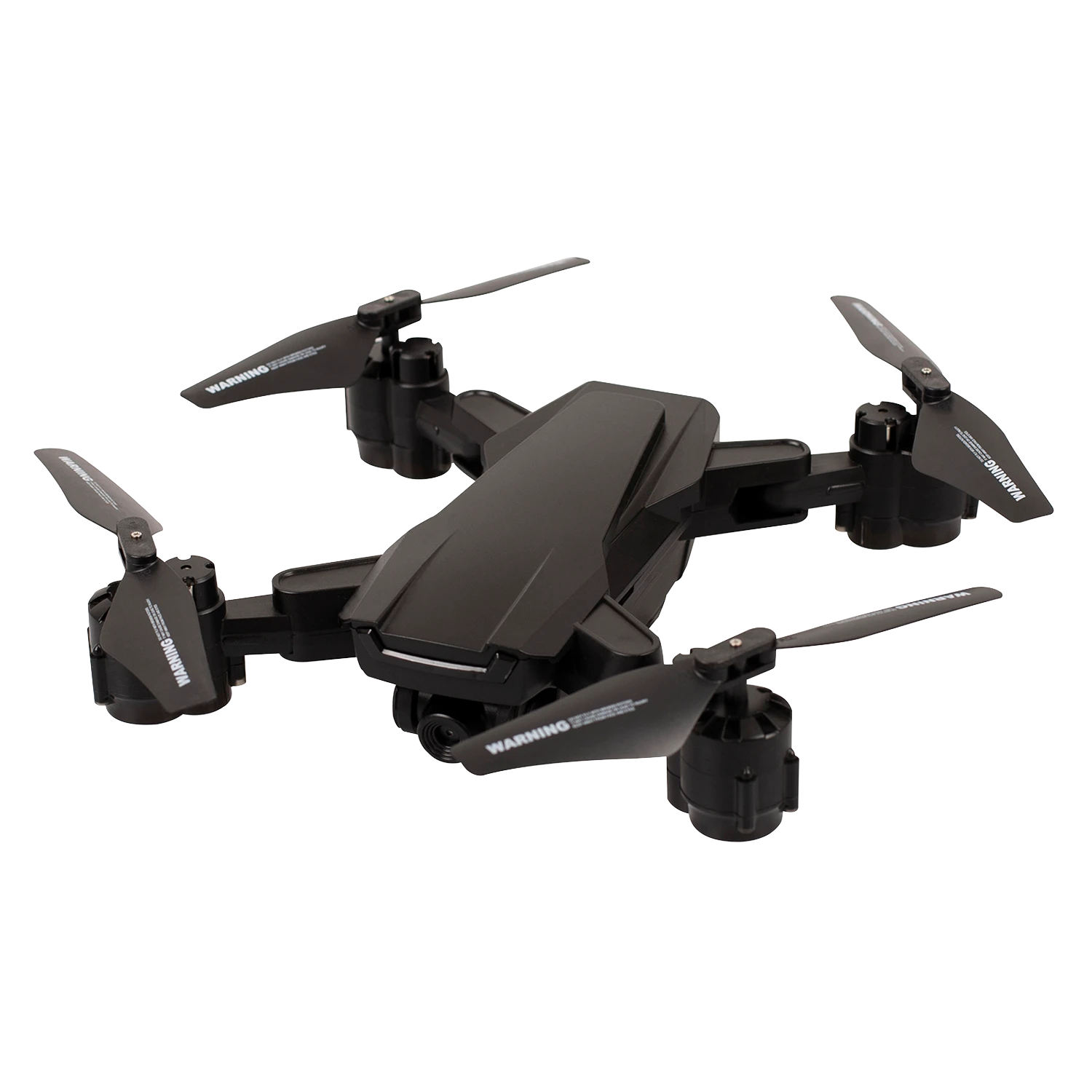 Never miss any more drone news!
Subscribe to our mailing list and receive all the updates on drones.
Frequently asked Questions
Drone laws
The regulations and obligations for registering operators and drones are quite simple. The pan-European Registration obligation for drone operators always takes effect when that Takeoff weight over 250 grams lies or the kinetic energy of 80 joules is exceeded. So that includes all drones above the class C0 . Exceptions only apply to drones that are subject to the EU toy directive. In addition, regardless of the drone class, the operator must register whenever "Sensors for collecting personal data" available. In the case of drones, these are mostly Cameras, but also microphones meet this condition. To do this, you need to register as an operator in the country where your primary residence have reported. You will then receive a personal registration number , which must be attached to all drones. Becomes a remote identification system used, the number must be stored there. The drone itself, on the other hand, only has to be registered if it falls into a category that requires approval.
Similar to the regulations for registration, there is a drone class C0 no obligation to complete one EU drone license respectively EU proof of competence, who also as small drone license referred to as. However, if you use drones from drone classes above C0 want to operate, you must have one EU drone license respectively EU proof of competence show. This is a compact one  Online training followed by a test and an online exam . This is to ensure that the drone pilot has the necessary basic knowledge to be able to safely control a drone. You can easily apply for and complete the training and the exam online from an appropriate provider. The drone license is then valid in all EU countries and with one  term of five years .
In addition to those described above  EU directives there is also national regulations and other specific regulations that depend on, for example, the distance to other people or the visibility range of the drones when flying. Also pay particular attention to Airspace restrictions , for example near airports. These often also apply in the wider area. Violations of these regulations can be very expensive and ultimately endanger human life. So it is best to find out what applies to the respective drone and the place of use before using the drone. If you take all these points into account, nothing stands in the way of your drone starting up. We wish you a lot of fun!
insurance
In principle, one applies in Germany regardless of the size and weight or the type of use of the drone Compulsory insurance for liability claims resulting from the operation of aircraft. This also applies to drones with a very low weight and even so-called toy drones. In some cases it is worthwhile to have a special Drone insurance complete. This also pays for damage through no fault of your own, such as gusts of wind. However, it is not always necessary to take out your own policy, for example if your private liability insurance already covers such damage.